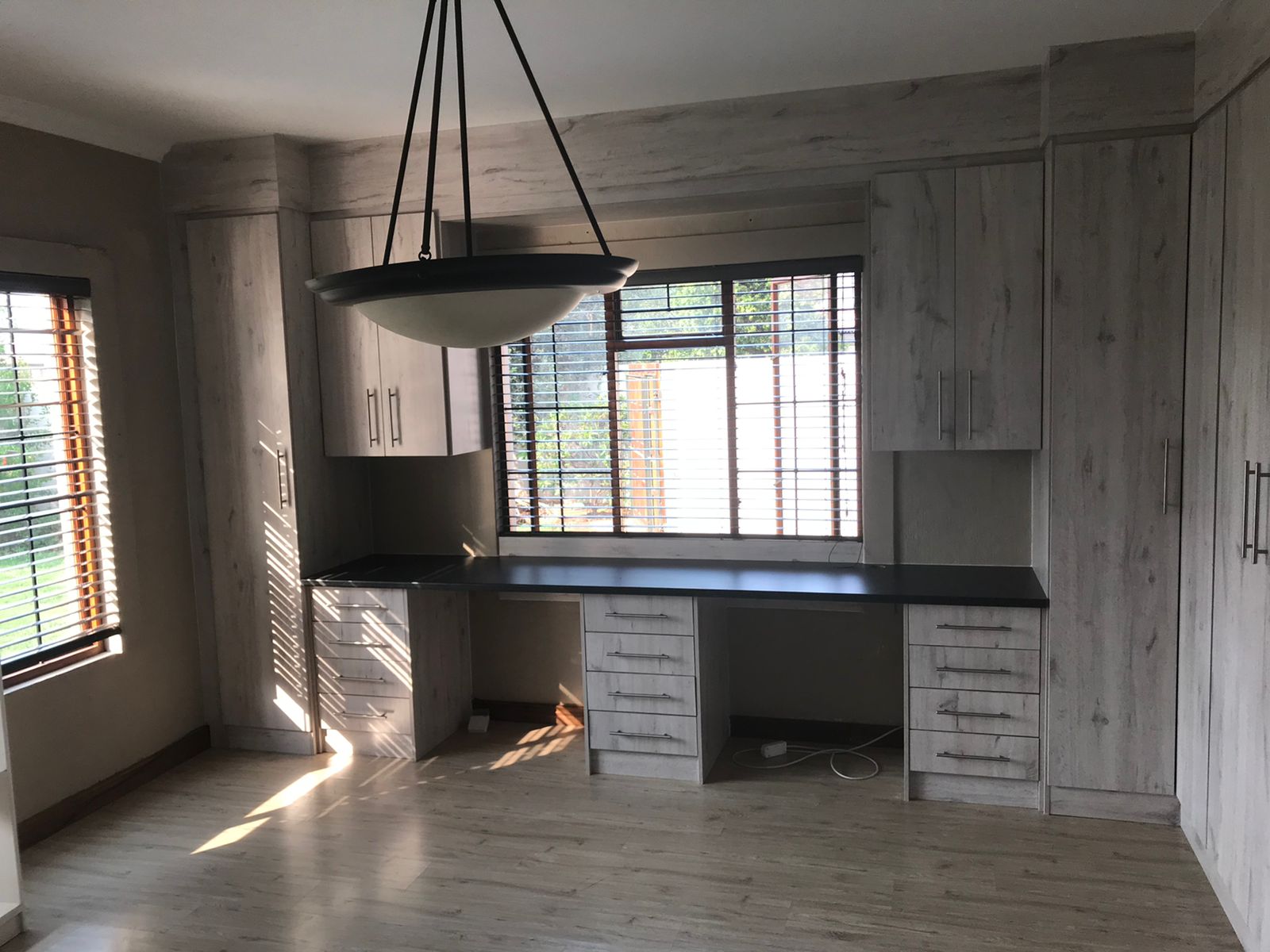 Our handmade solid wood furniture is designed to complement all types of environments. Whether you prefer traditional or contemporary styles, you can be sure we can match your exact taste with our custom crafted dining tables, chairs, desks, stairs, book shelves, bars, television units, floors, coffee tables, floating shelves, and more.
Mr Woody can recreate, refurnish and restore furniture. We want to ensure that your dream home feels and looks exactly the way you desired it to be.
We build affordable kitchens and bathrooms, specializing in vanities, cupboards, cabinets and a range of handmade wood furniture. Every design is unique and different. We encourage your input to ensure your kitchen and bathroom is designed according to your vision, comfort and style. Your home requires a personal touch, so we strive to implement all your ideas and requirements in order to achieve, that custom-fitted unique look.
All of our spray painting is done in house, ensuring better quality control. We supply impact wood, solid wood, semi solid wood, sleeper wood, and wrap doors as well as high gloss wood finish.
Custom made built-in cupboards and cabinets tailor made for your home or workplace. Each is designed to your individual specifications, making sure you have enough storage to keep your goods and environment organized in style.
Our cupboard doors come in a range of styles such as sliding doors, folding doors and push and pull doors plus so much more. We also supply a variety of materials, which include impact wood, solid wood, semi solid wood, sleeper wood, high gloss, wrap doors and paint techniques to ensure your cupboards and cabinets are stylishly finished.